ENA Marine
Outstanding naval electromechanics. Best-in-class or top-notch…
Our highly skilled technicians receive regular training and carry out daily interventions onboard form Monaco to St. Tropez or at our workshop. They are part of our dedicated team based in Cannes- Mougins.
Our story
Our story
Marine expertise as a heritage
ENA Marine was created in 1974. Mister Beghelli and Mister Fiardo, two electricians and close friends decided to launch a workshop for car repair at first. But being innovative and adventurous and at clients' demand expanded their business to yachting industry. They quickly became experts in marine equipment repair, maintenance and advice.
The knowledge was passed from fathers to sons and their descendants, who happen to be close friends too, joined the family business.
Laurent Beghelli who joined in 1988 and Sebastien Fiardo in 2006 following an engineering degree, bought the company in 2009.
Their mission was not only to broaden the knowledge they inherited but also to provide advanced tools and equipment and Invest in People by offering regular training to their staff.
It is proven to be essential in sustainable results.
ENA Marine intervenes from Monaco to Saint-Tropez to provide advice and assistance, repair and install deck, air conditioning, stabilization, transmission and water system equipment.
Quality commitments from fathers to sons
It is not a coincidence that some of our clients have been loyal to us for more than 25 years. Our aim and goals:
Available at all times including after sales service

Proactive service

Intervene with vehicles equipped with latest generation tools and equipment

Offer efficient and innovative technical solutions

Customer satisfaction is at heart of our meticulous interventions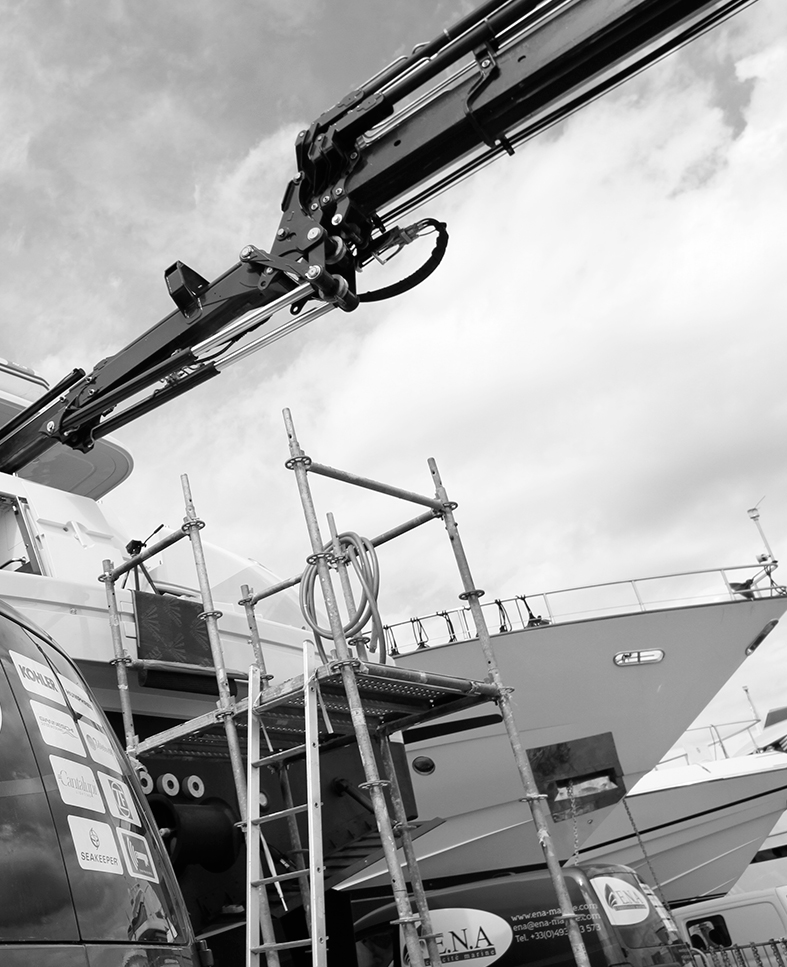 Experienced Team
We're a team of around 20 highly experienced colleagues based in Cannes - Mougins including fifteen itinerant technicians, and receive regular training and carry out daily interventions onboard form St. Tropez to Monaco. Most of our team members have been with a company for over 10 years.
Management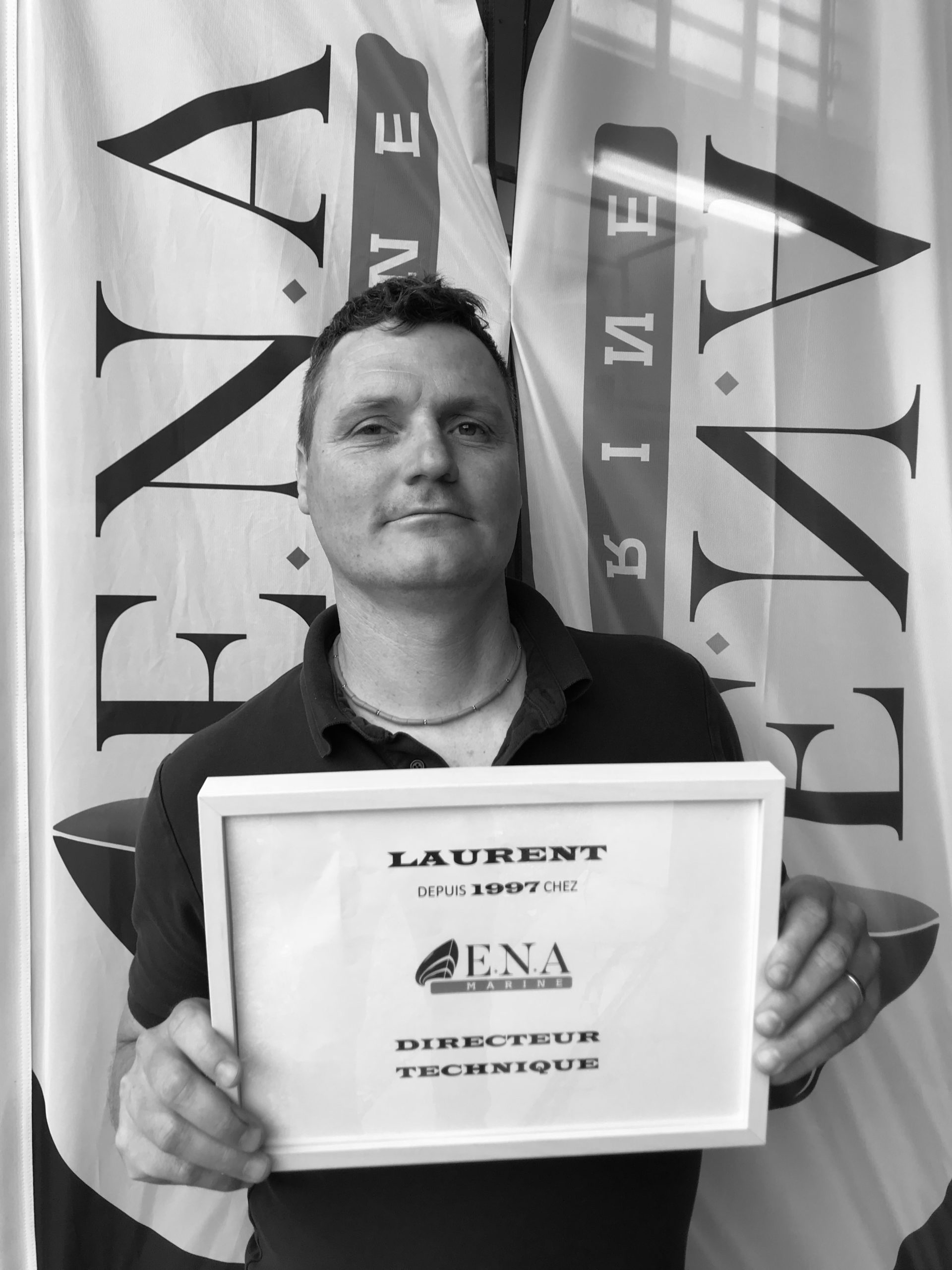 Laurent BEGHELLI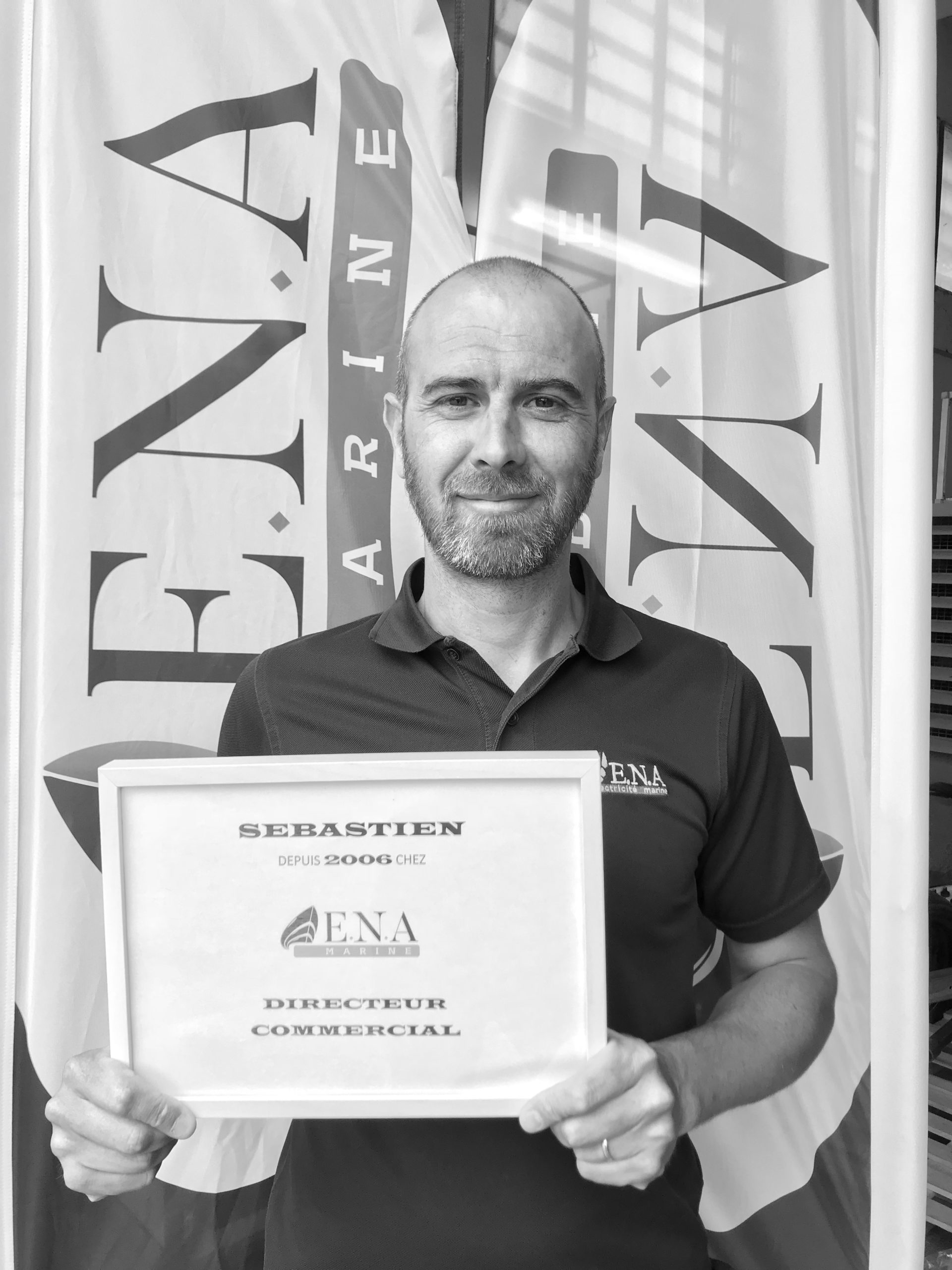 Sébastien FIARDO
Admin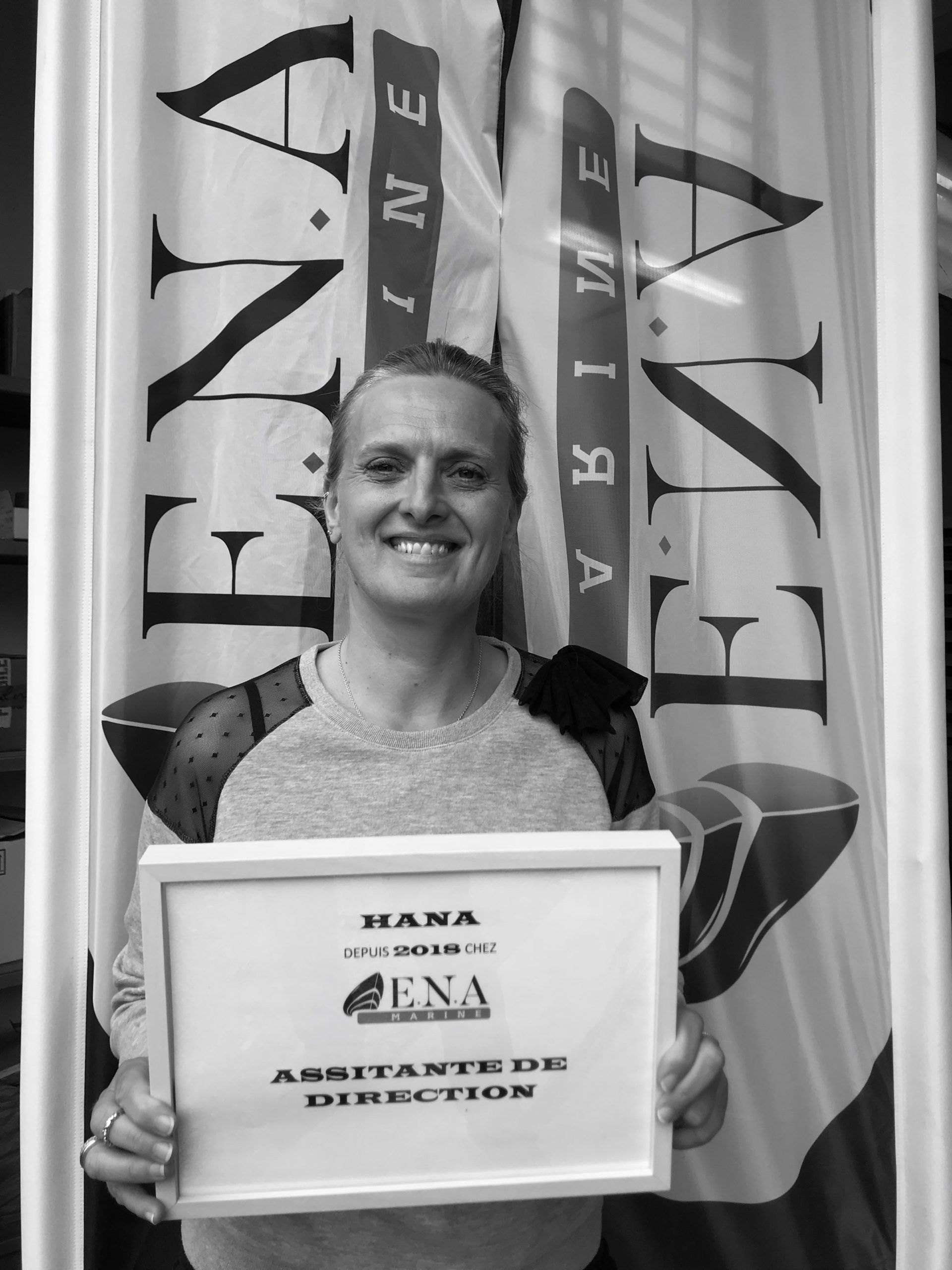 Hana VERDOUCQ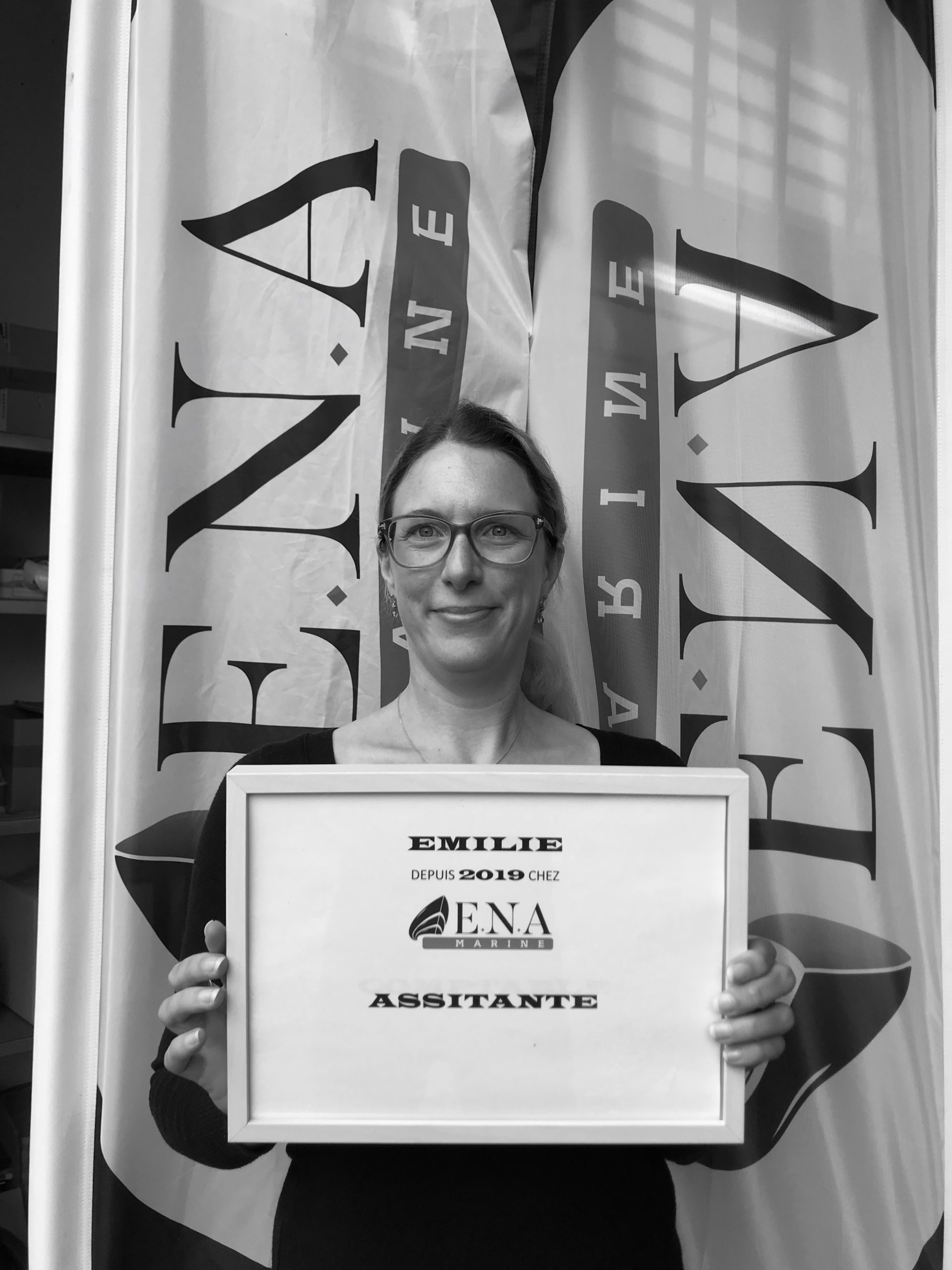 Emilie SOUBLET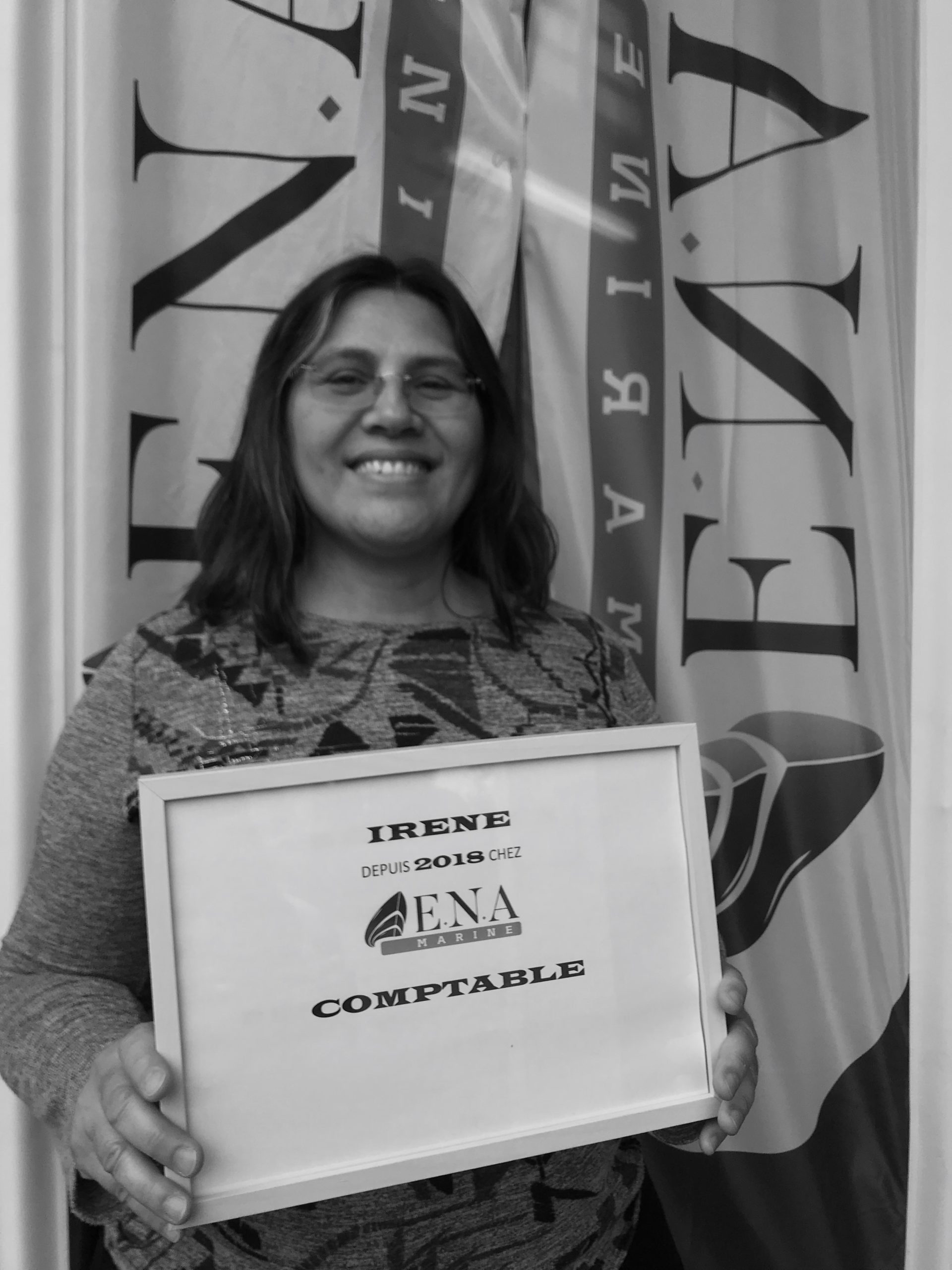 Irène SANDFORD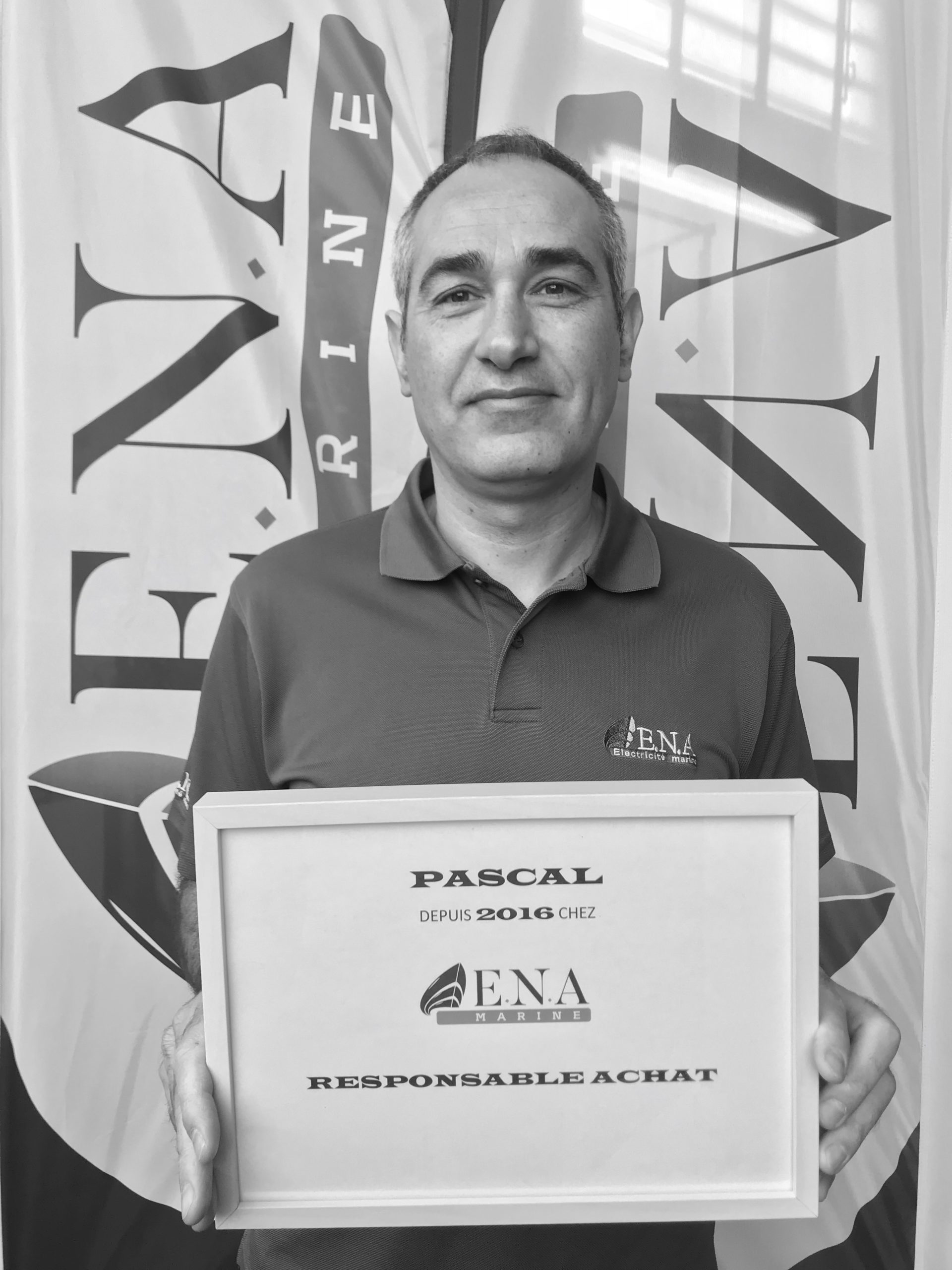 Pascal PARENTY-BLONDEL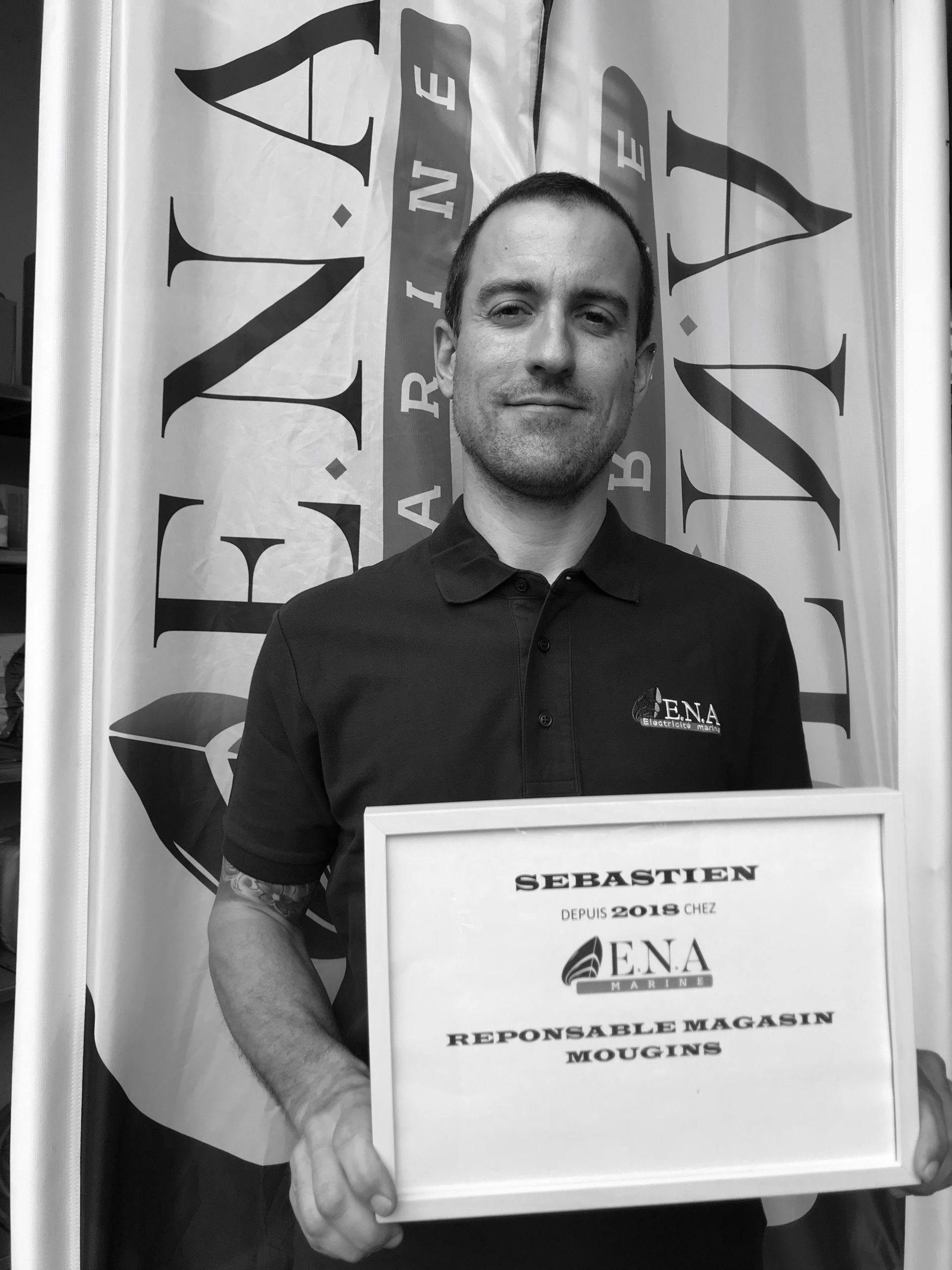 Sébastien IEMI
Technicians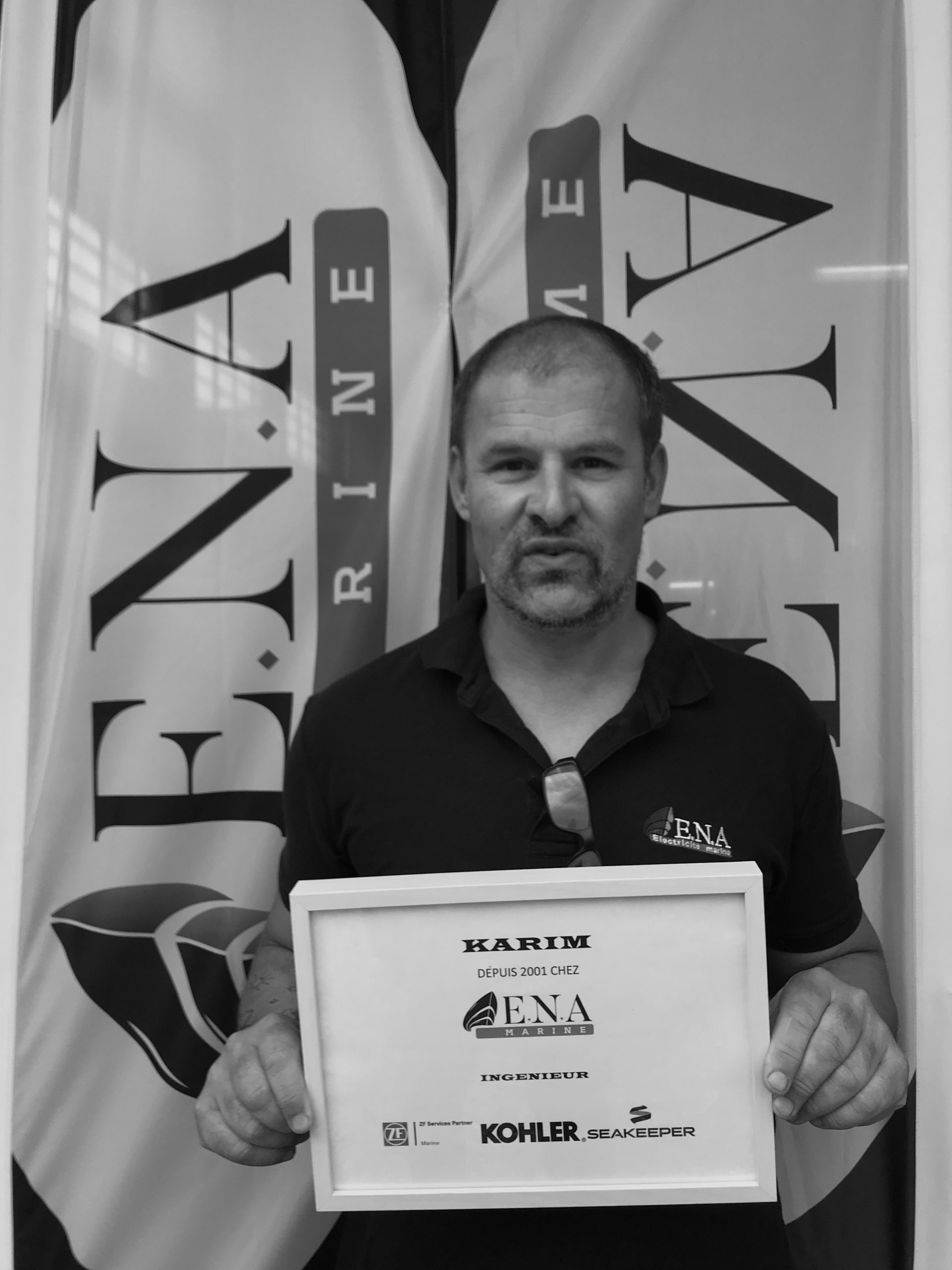 Karim BENCHERNINE
Jérémie PAWLUCK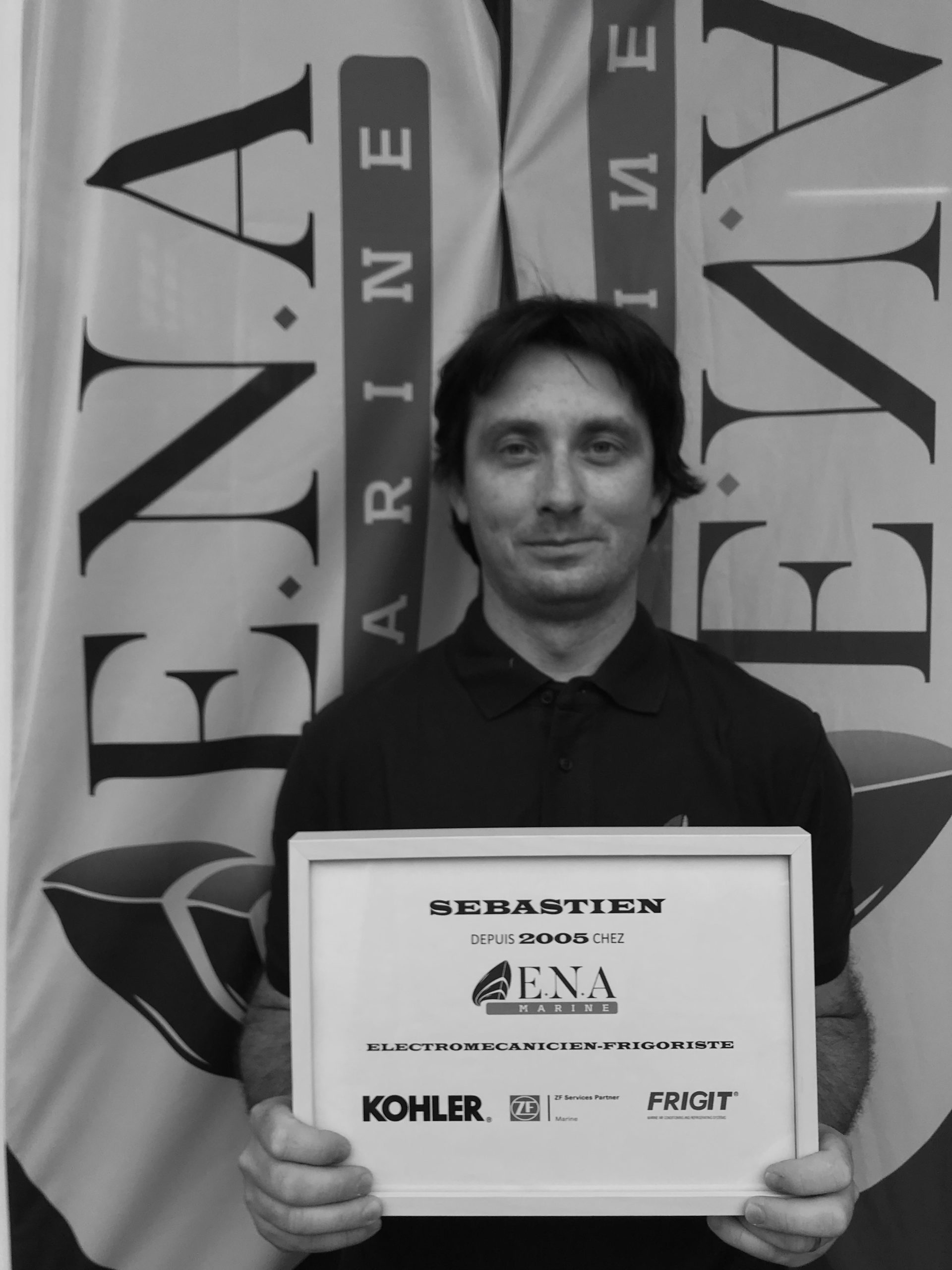 Sébastien ZONZA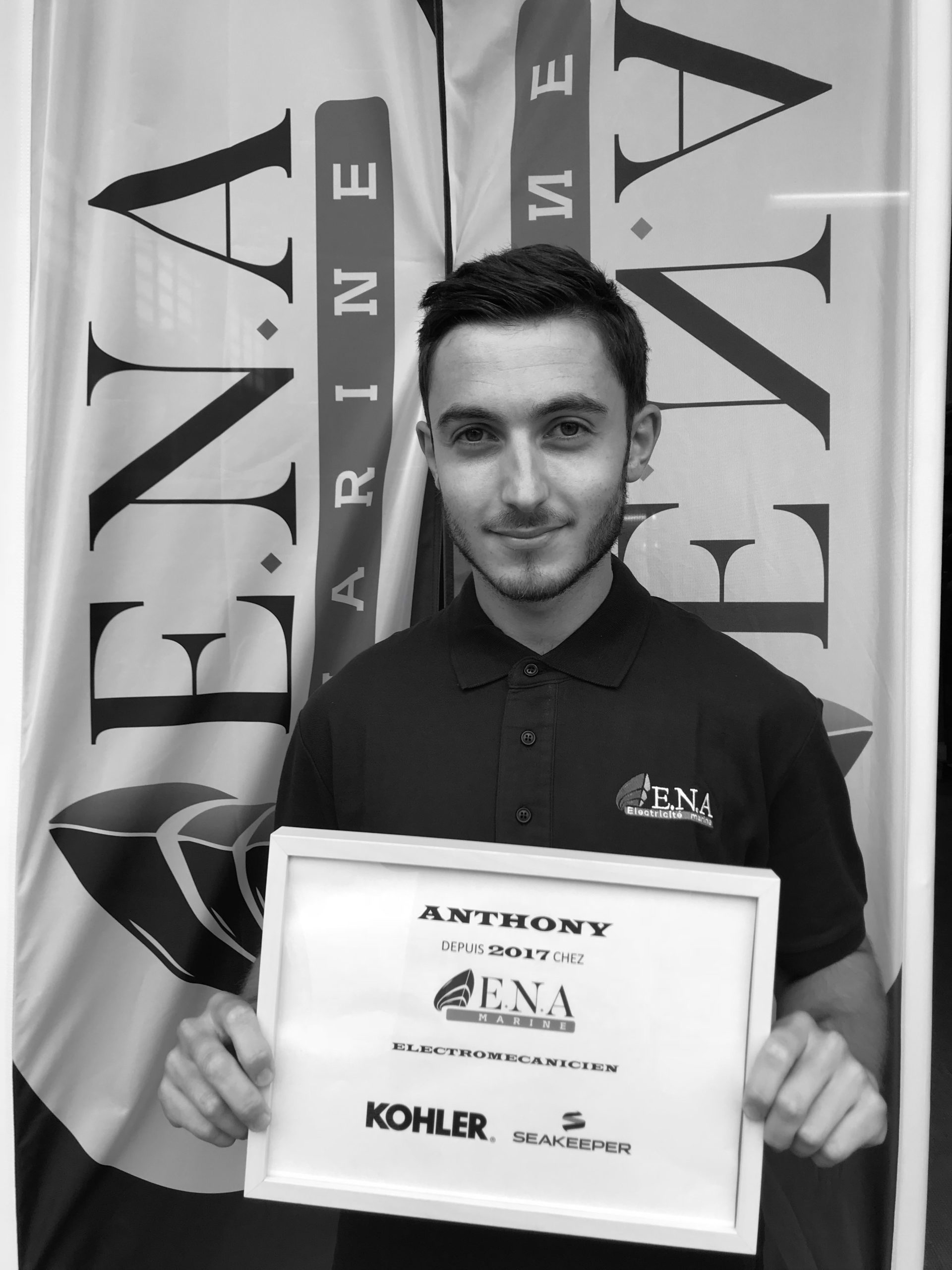 Anthony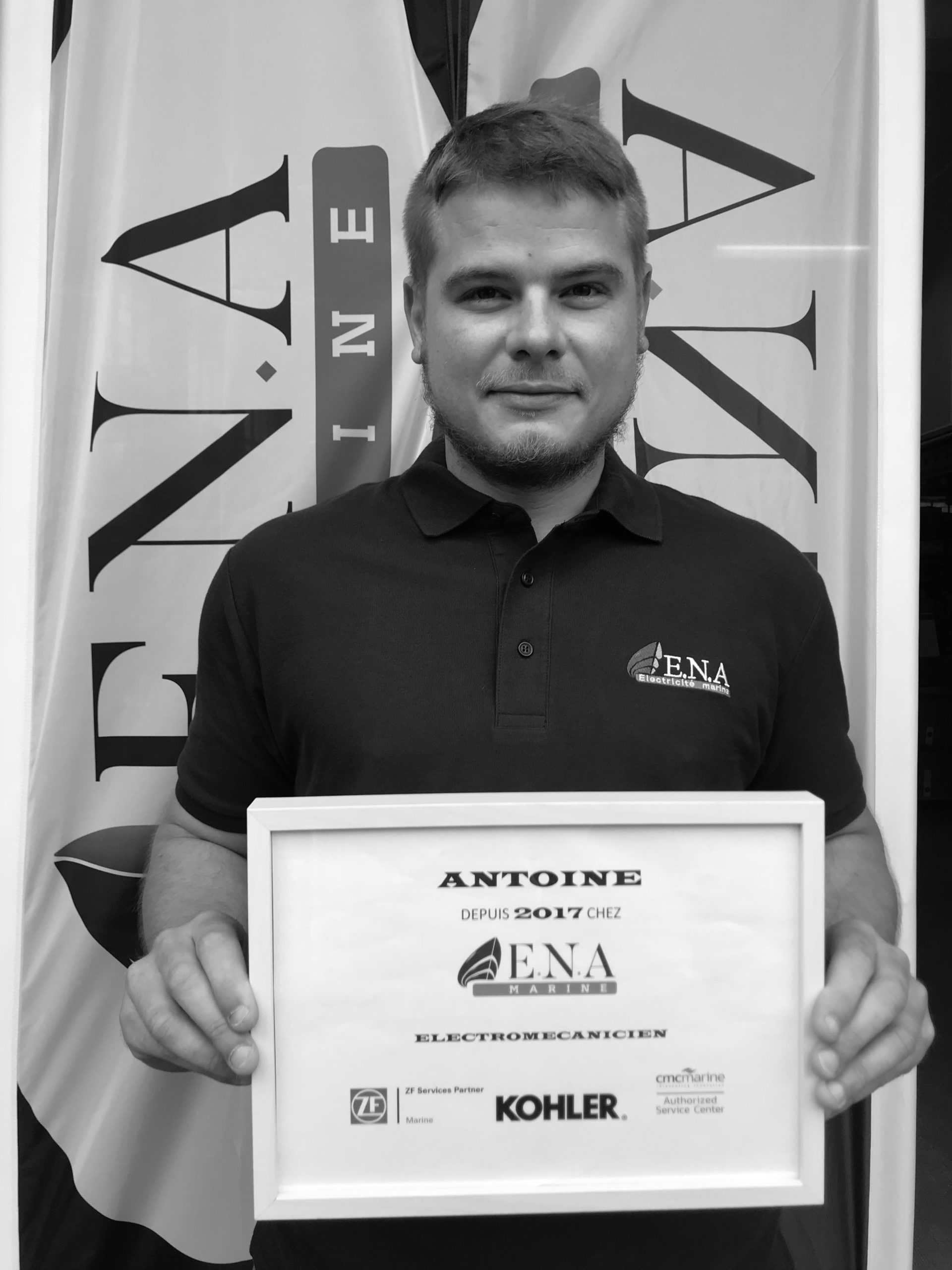 Antoine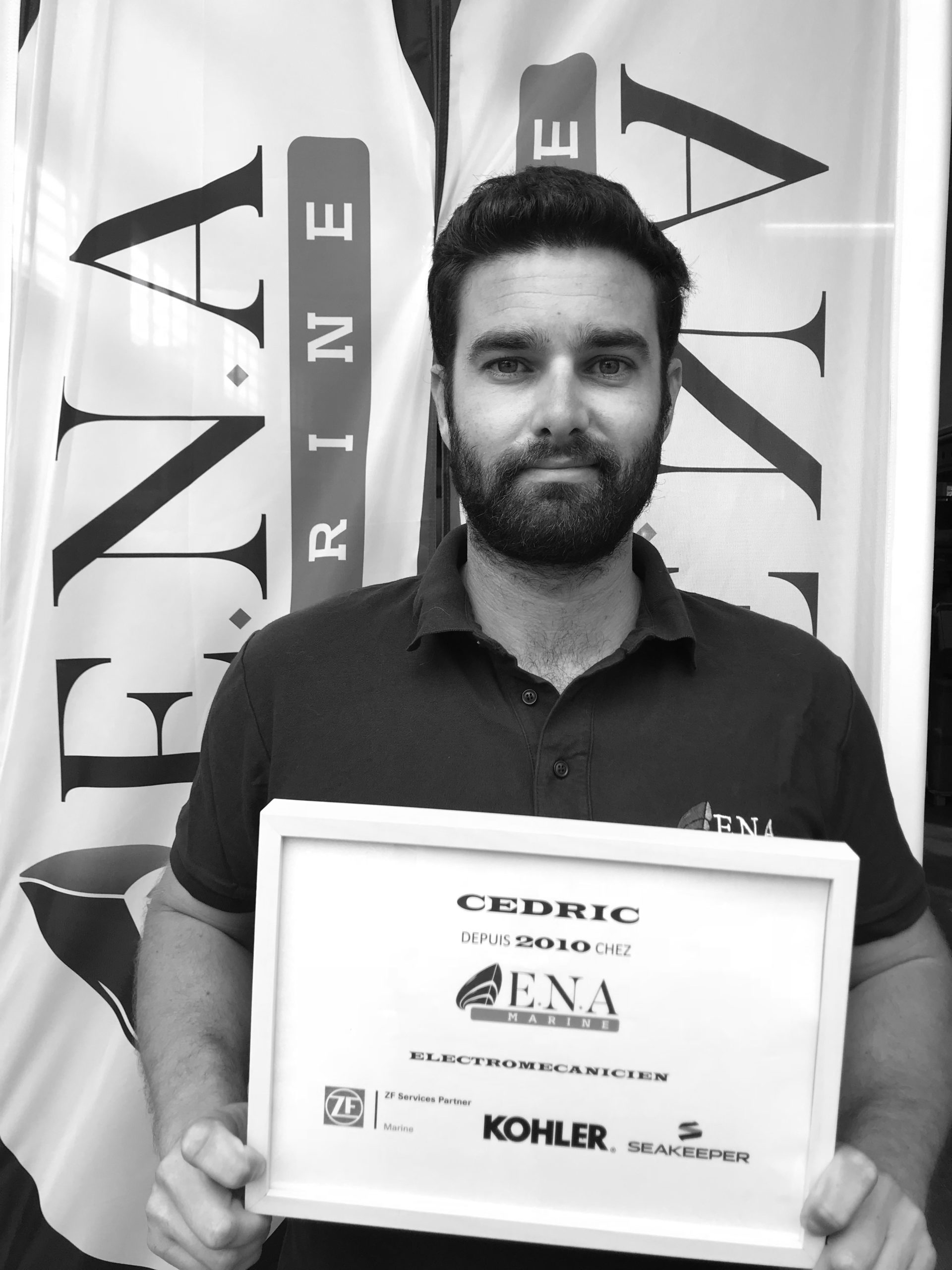 Cédric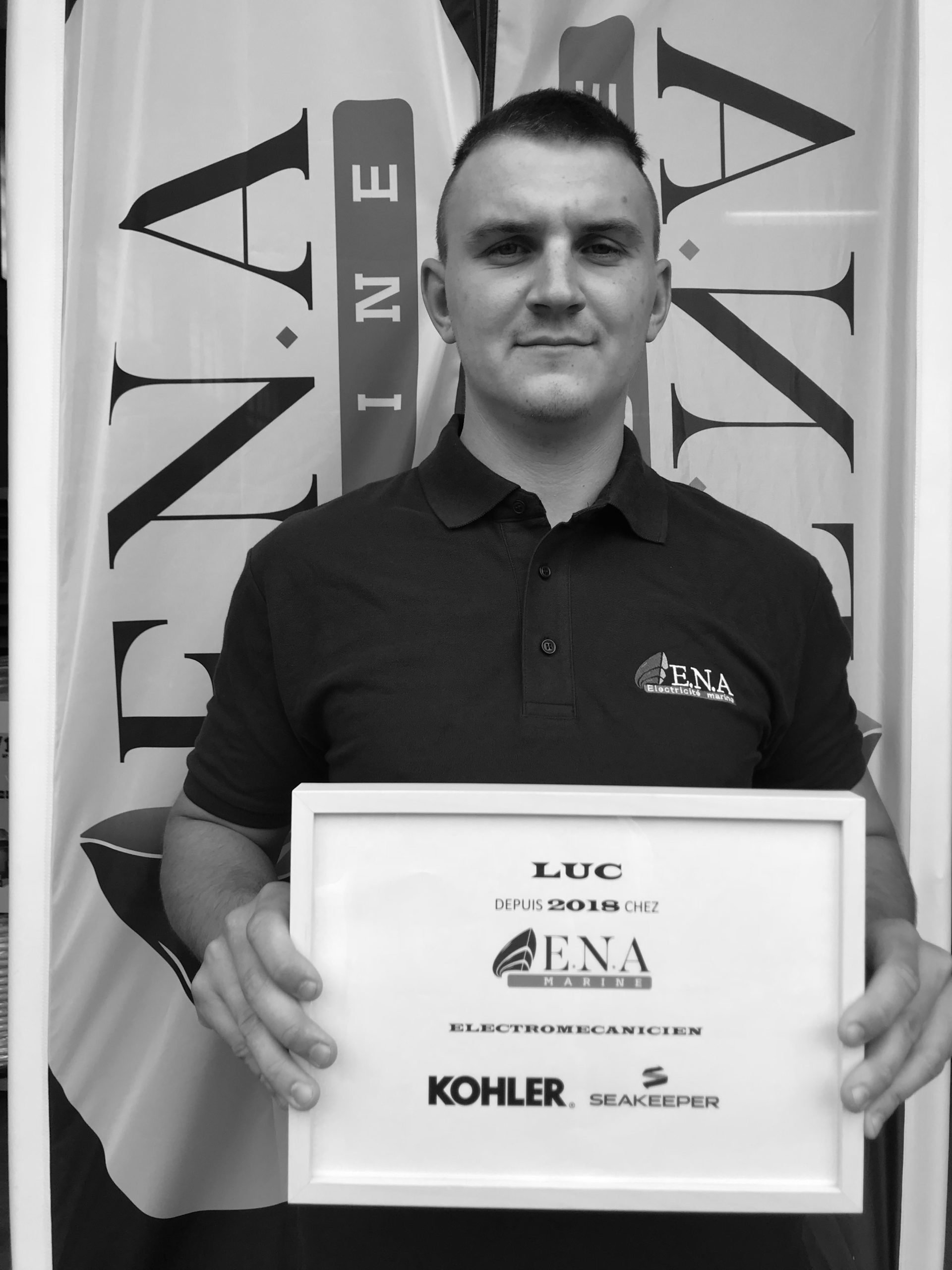 Luc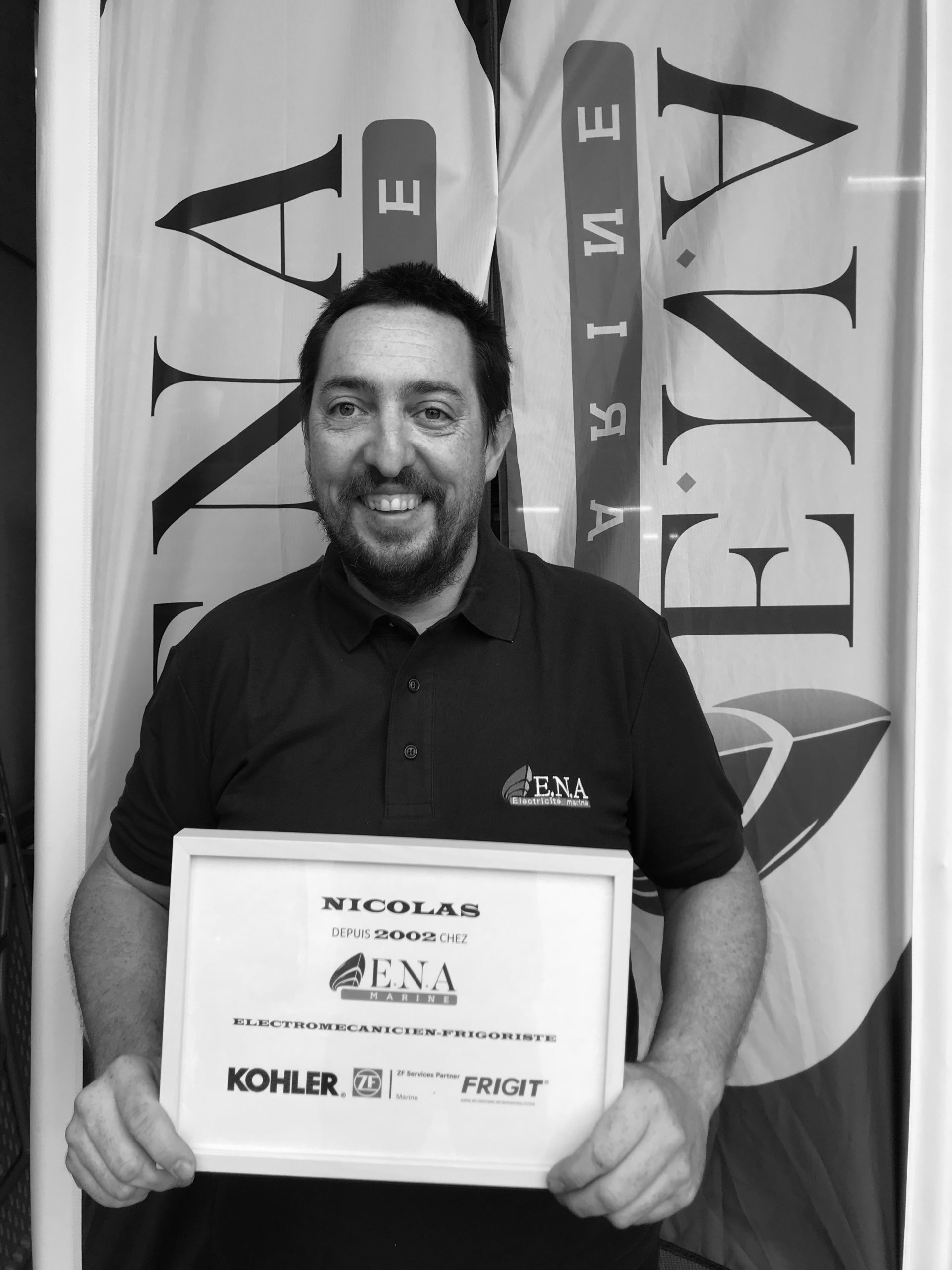 Nicolas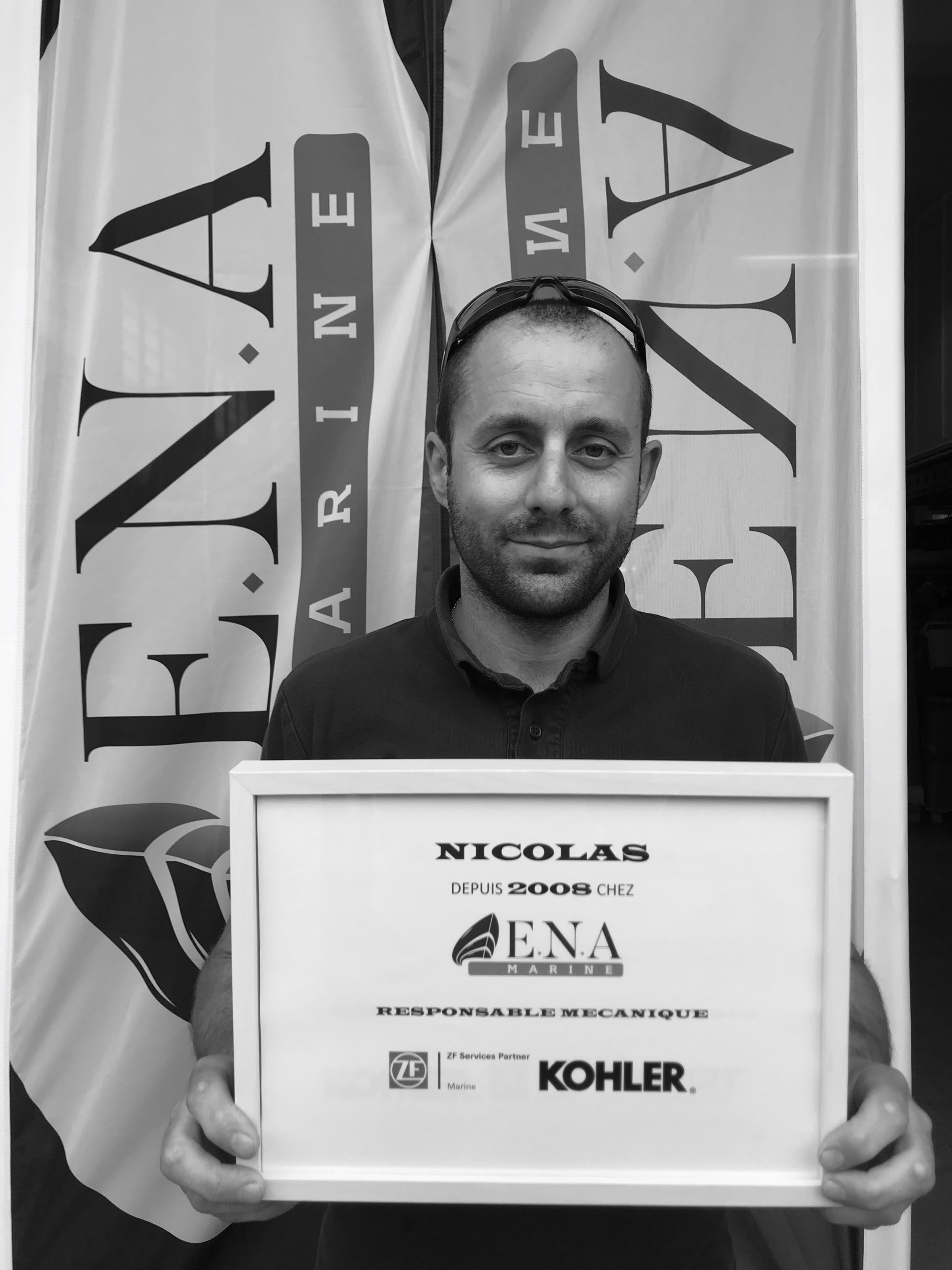 Nicolas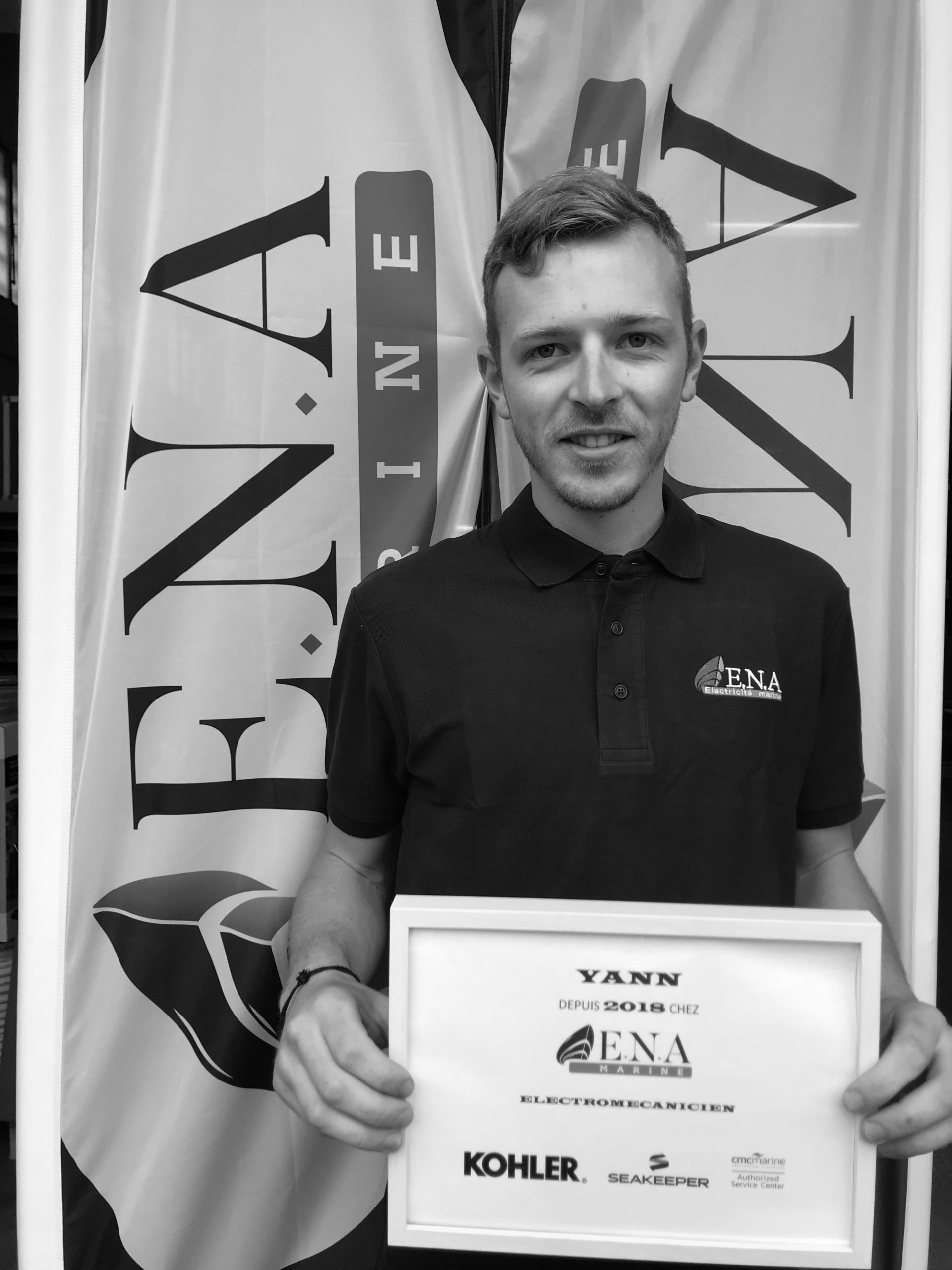 Yann